It's not too late to join Book Buddies!! Ask at the Children's desk for more details!!



Thanksgiving Hours
The library will close at 5 p.m. on Wednesday November 25.  It will remain closed on Thanksgiving Day and reopen at 9 a.m. on Friday November 27.
Color a Turkey Contest!!   November 16-24, Ages 3-11
Pick up a coloring sheet at the Children's desk beginning November 15 and bring it back after you have colored it! Prizes will be awarded in 3 age categories.
Holiday Riddles!
What smells best on Thanksgiving?
Why does Santa Claus go down the chimney on Christmas Eve?
If you know the answer, email meinman@lemontlibrary.org.  The first 2 kids ages 3-11 with the right answers wins! Please include your name and age in your email!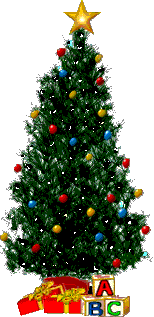 Give the Gift of Reading this holiday season!!
The giving tree will be back this year! From November 23-December 16 stop by the Library tree and take an ornament tag.  Then go shopping and buy a great book for the child's gender and age written on the tag. Wrap the book and drop it off by December 16th.  Hope and Friendship will deliver them in time for Christmas!
For News, Event Updates, Book Reviews, Great Articles, and More – Please "LIKE" us on Facebook at "Kids At The Lemont Public Library"!
---